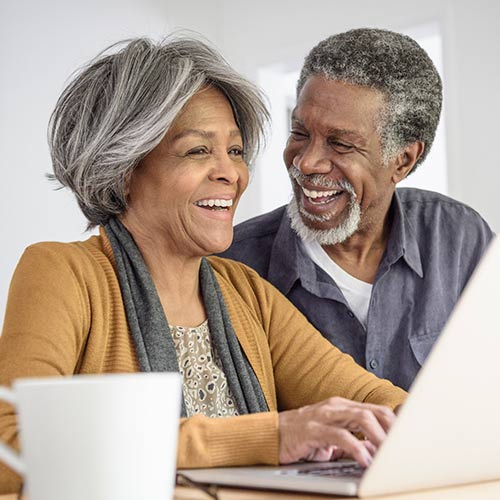 Helping you clarify and achieve your financial goals
A financial plan provides a very practical framework for what you do with your money, taking into consideration your goals, circumstances and personal investment style.
These considerations can change over time, so to make sure your financial plan reflects those changes it should be reviewed regularly.
FINANCIAL PLANNING SERVICES
Retirement Planning

Our most popular Personal service. We will assist you in addressing when you want to retire, how much you want to spend and how much do you want for your kids/heirs.

Income Tax Planning & Annual Tax Return Preparation

Can you reduce the amount of tax that you are paying? Should you contribute to an RRSP or should you invest in capital gains producing investments outside your RRSP? How should you manage your investment portfolio to take advantage of tax preferential income?

Investment Planning & Monitoring

What rate of return do you need to meet your goals? Are your current investments achieving that return? Do you need to take a risk with your investments? Do you want a higher return?

Insurance & Estate Planning

Do you need insurance (life, disability, critical illness, long term care)? If so, how much and what kind of insurance? Who should own the insurance (you, your company, your spouse or children)? What are the risks involved and how can you evaluate your personal needs.

Estate Planning

What size of an estate do you want to leave? How do you get it to your beneficiaries as quickly and as easily as possible? Will there be enough in the estate to pay the taxes? Can you reduce the taxes that you pay on your death? Can you reduce the taxes for your heirs?