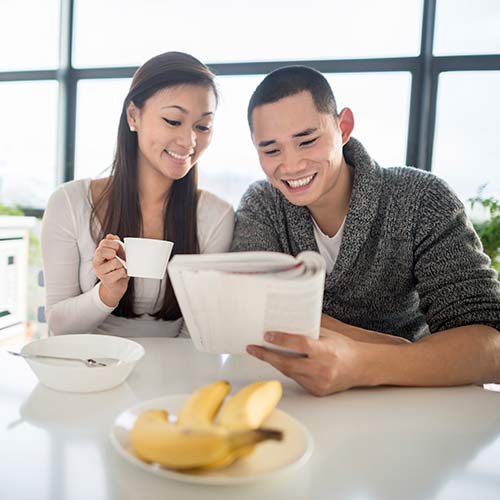 As debt consultants, we are able to offer more options for restructuring your debt!
Personal Debt Freedom starts here!
Here's our game plan, the main objective is to put in place a plan that fits you. Keep in mind that this objective is not necessarily consistent with the motives of anyone else. Some common debt turnaround solutions include:
1. Making a feasible budget - pay the debt in full.
2. Getting a consolidation loan – will the banks do it? In some cases yes.
3. Credit counselling services – workable for debt not exceeding 10k-15k
4. Informal Proposals – a service we offer for those with many assets.
5. Consumer Proposal – a debt turnaround solution that suits more families than just about any other.
6. Bankruptcy – a powerful mechanism that can provide immediate relief or overwhelming stress.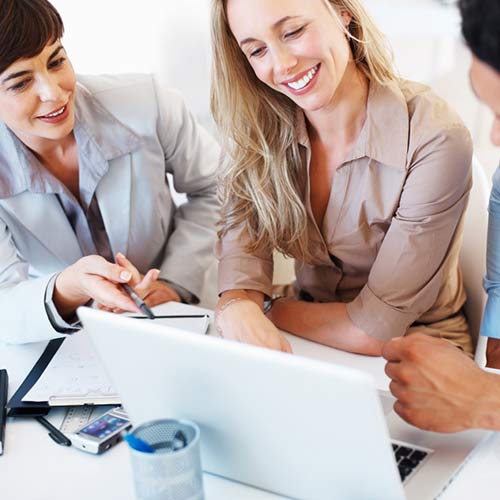 CREDIT COUNSELLING
You see them advertised everywhere, internet, TV, press, radio, etc, etc, etc. These companies are highly funded. They are set up as a last-ditch effort to recover as much money from delinquent creditors as possible. The repayment is 100% of the debt plus an administration fee.
Some programs are not for profit while others for profit. Either way, it is not free. Having said that, there is a place for these companies and if you owe less than $10000 it is certainly something to look into. They offer a free consultation and usually run a budget for you.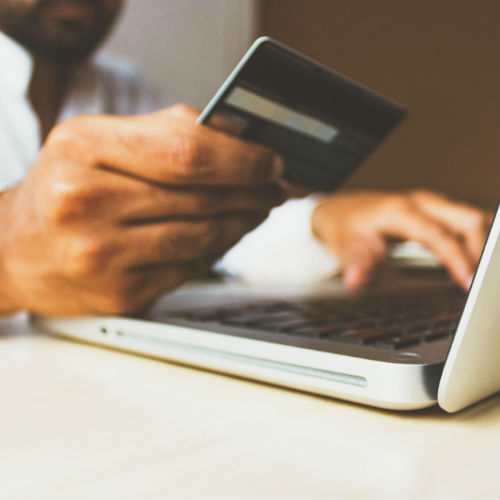 DEBT SETTLEMENT
This is a very popular option in the US as bankruptcy and insolvency rules are very different than the commonwealth countries. What they are doing is basically an informal settlement offering cash as a one-time payout. Unfortunately, most people in this situation do not have the cash necessary.
In most cases, you will have to entrust your money to these companies on a monthly basis and once a sizable sum has been accumulated (plus fees) the deal is struck. Our recommendation is a DIY (do it yourself) strategy to get similar results.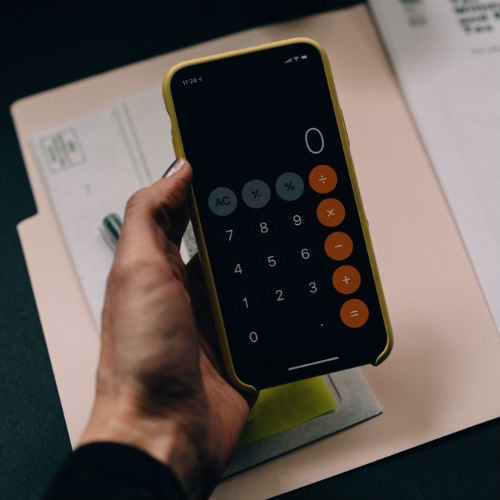 CONSUMER PROPOSALS:
These are becoming increasingly popular over the last year. The act was changed in Sept 2009 and the new act encourages (increased the tariff) Trustees to utilize Consumer proposals over bankruptcies. The premise is similar to the Debt Negotiation and a deal is made with the creditors.
The main benefit is the settlement can be paid over 5 years interest and penalty-free which provides immediate cash flow relief. Of course, you can pay it off sooner if you manage to come into some extra money...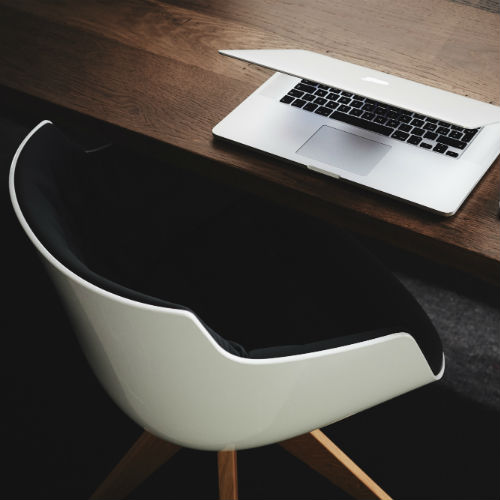 BANKRUPTCY:
The holy grail of debt elimination. It is without question the most extreme method of debt elimination. However – if you do not have a very clear idea of what your rights are, you may find yourself in a most uncomfortable place.
Keep in mind that you will never be a client of the Trustee You are the Debtor!! At the trustee's office his/her job is to be impartial AND his/her mandate is to protect the interests of the Creditors – it cost more than you expected both emotionally and financially. Having said that, bankruptcy is often the most effective solution.