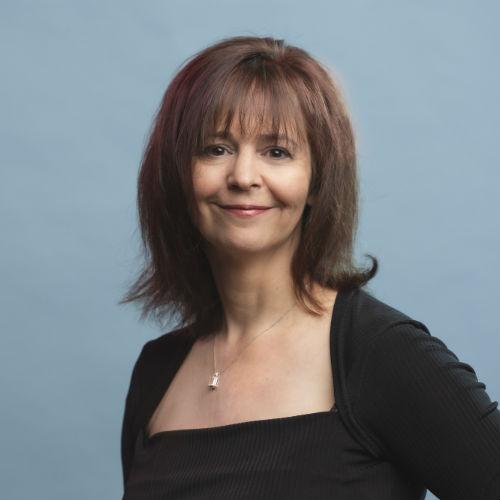 Sheila Hawkins
Mortgage Planner
Markets Served:
Western Canada
11003 85 AVE
Edmonton, AB T6G 0W5
Office: 780-707-0808

Apply
Email
Like many financial advisors, after university Sheila started her career working with the bank. Not happy with what the large corporate institutions had to offer clients Sheila started her own company. Her goal was to have time to work with clients to educate and guide them in a non-biased way helping them make the right decisions about their financial situation without product pressure.
In 1999 her company naturally progressed to adding Canadian Mortgage Brokers a good compliment to the financial planning she was already doing. Enjoying unique situations and challenges she has now included debt restructuring to her company's list of services. Working with integrity and treating her clients with respect and dignity regardless of their situation have always been some of Sheila's best attributes.
Sheila's experience is supported by her continuing educational focus. She is a Certified Financial Planner and Life Agent with 20 years of experience in various planning environments. She is an Accredited Mortgage Professional with 15 years of experience including 10 years in B side alternate lending. Sheila is also a Consumer Debt Counselor and an appointed Commissioner for Oaths in and for the Province of Alberta.